Merritt Mill and Tailings Facility
The Merritt Mill and Tailings site consists of approximately 980 acres of fee simple land. The mill is a 200 tonne per day crushing, grinding and flotation mill, permitted to conduct custom milling of ore, and is located 10 kilometers northwest of Merritt, BC. The Mill was constructed in the fall of 2012 and went into commercial production in March 2013.
The Mill has recently been upgraded and modified including installation of a gravity jig separation system that allows the Mill to separate free gold from mill feed, as well as a tabling system that allows the Mill to further separate fine gold from gold concentrate after floatation.
The Mill is capable of producing free gold concentrate, gold floatation concentrate, and silver concentrate. The large mill building allows scalability for additional flotation tanks and gold screening units.
Since May of 2010 the investment consisted of $8.0 MM for cost of land zoned I-3 industrial, $21.6 MM for the mill and infrastructure costs, and $1.8 MM for the construction of a fully lined tailings facility.
The property is situated in the heart of the Thomspon-Okanagan mining district, augmented by a dry arid climate ideal for storing ore, and has highway access directly to the mill site. In addition, the property is fully serviced by 1.7 kva of available hydro power, of which only 0.6 kva is required to operate the current mill feed processing facility, and has a grandfathered daily water permit draw of up to 1.3 million gallons per day.
The combination of location, wholly-owned land, in-place permitting for custom milling and superior infrastructure could allow for significant expansion and, or, additional processing facilities to operate on the property.
The Mill commenced custom milling operations in June, 2016 processing material received from Gavin Mines Inc. per a Milling and Profit Share Agreement The Company has milled approximately 5,000 tonnes and expects a further 1,500 tonne. In August, 2016 the Company commenced shipping of concentrate and entered into an offtake agreement with MRI Trading Ag.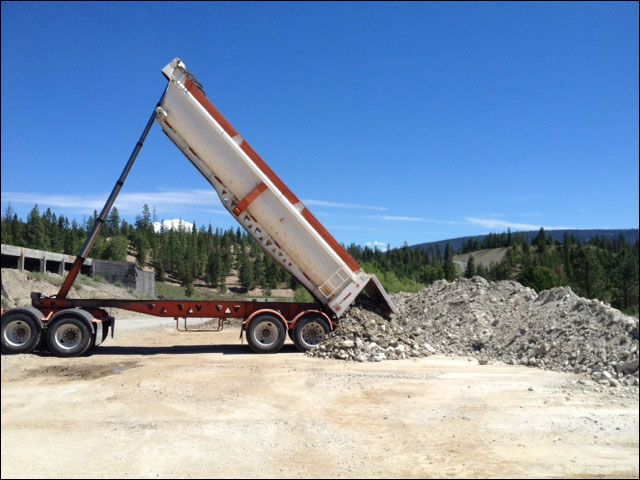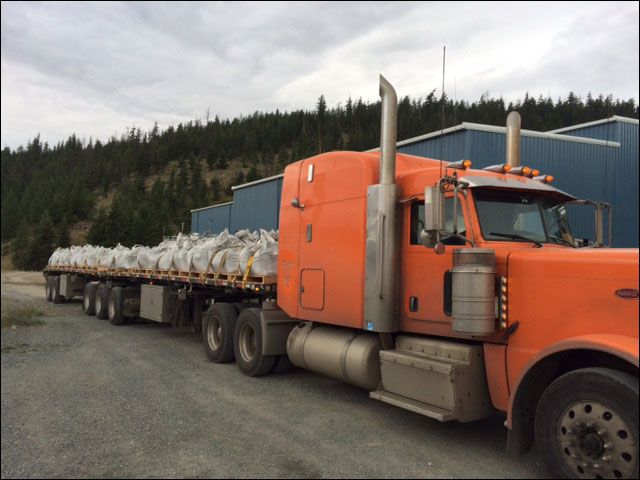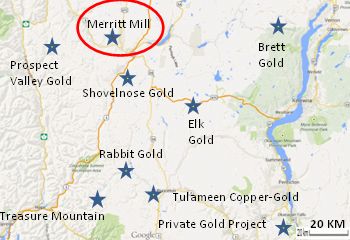 Year round access with close proximity to all infrastructure and services.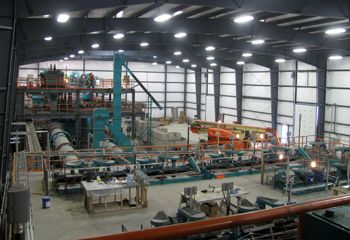 The mill has been constructed with the capability to expand to 600+tpd.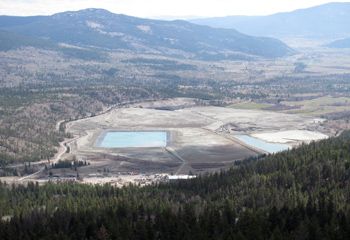 Fully lined tailings dam rated "low" by Ministry of Energy and Mines.